Do you see the blogs that have those awesome social icons and wonder where you could find them?
Now you can find them here. I have searched and searched to help you find unique but awesome icons to spice up your blog.
*Hand Drawn Doodle Icon Set by Chris Spooner
ic-179 by Viper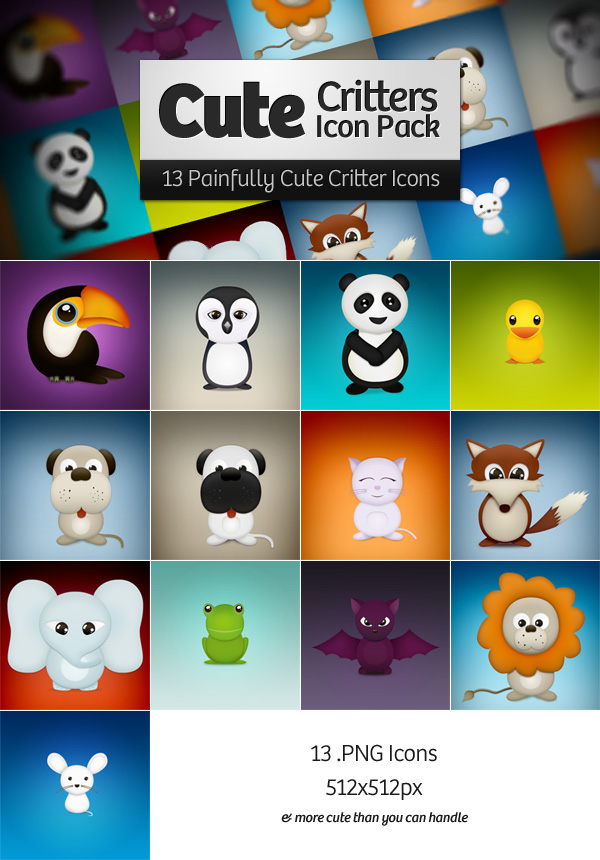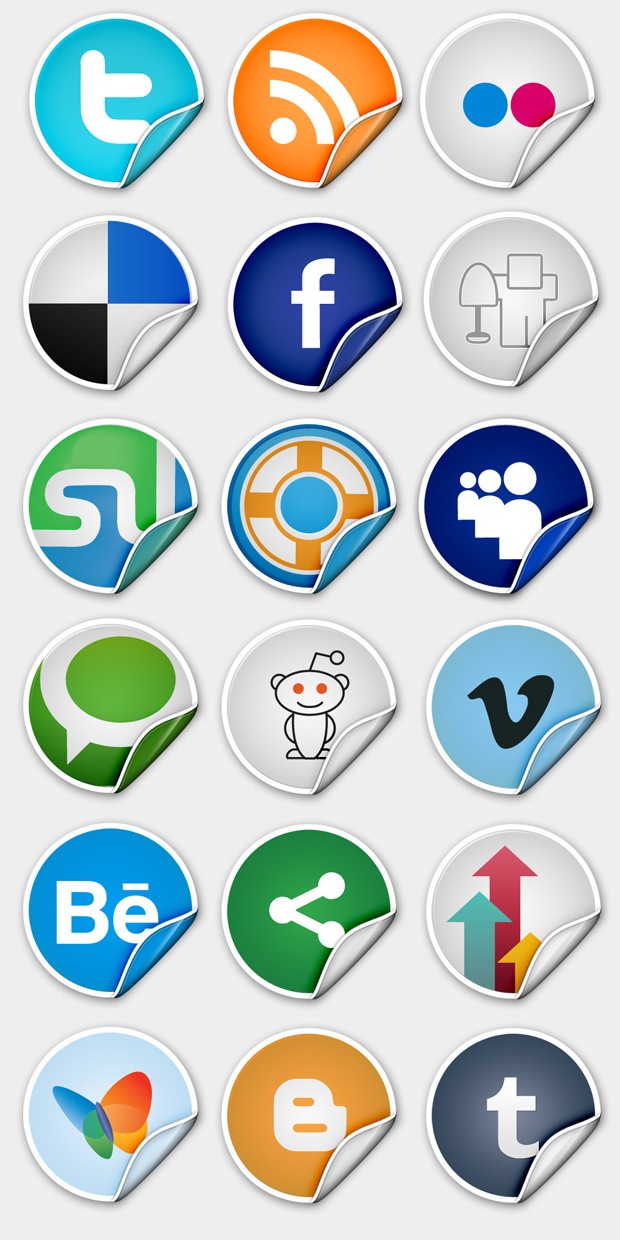 Icon Shock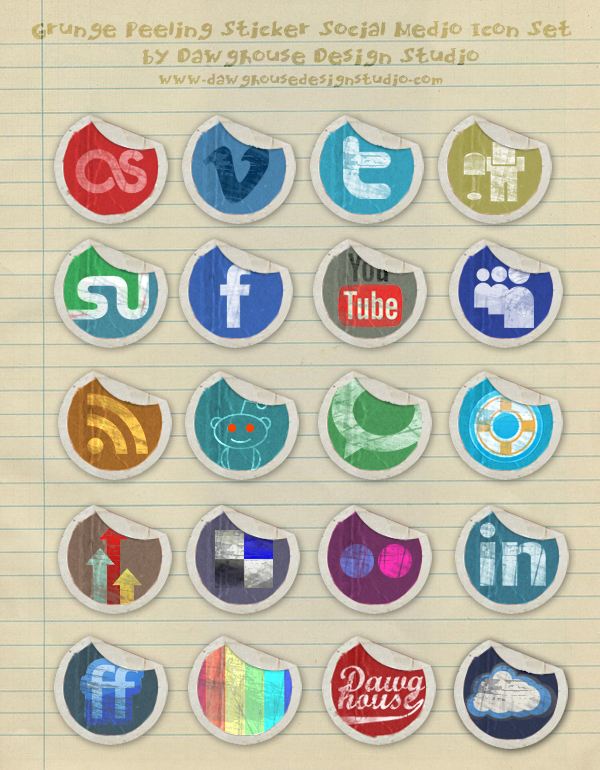 f
I hope you enjoy these as much as I do.Go make yourself happy and make over your blog. Add some cuteness and don't forget to show ME.
♥Jess